Travel by Interest
Looking to golf on amazing courses around the world? What about shopping with a chef in France to find the perfect ingredients for your cooking class? Or capturing the Big Five on your camera while on safari? Whatever your interest, we can design a trip especially for you.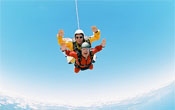 Active Adventures
Whatever your travel style is; Active, Biking, Comfort, Expedition, Family Vacations or more, let us do the planning.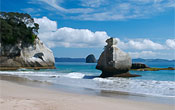 Alaska Cruises & Tours
With all of the award winning cruise lines at our fingertips, we can help you create your ideal Alaska cruise vacation.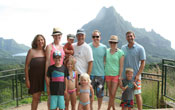 Celebration Travel
From destination weddings to reunions to corporate retreats, we can plan the ultimate group experience.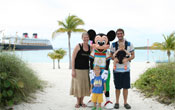 Cruises for Everyone
Let us help you create a one-of-a-kind cruise experience. We can offer Amazing Value, Exclusive Privileges and a World of Options.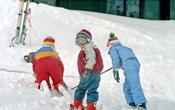 Family Travel
Traveling with three or four generations is a feeling that cannot be duplicated; grandchildren running to the open arms of their grandparents, a teenager's excitement as they experience new adventures or adult children sharing afternoon tea with grateful parents...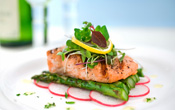 Food & Wine
The aromas, the tastes, the presentations of delicious food prepared by wonderful chefs are a delight to the senses and with our exclusive packages we'll direct you to fabulous trips designed with the food enthusiast in mind...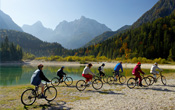 Group Travel
Traveling with friends, old and new can be so entertaining, stretching you beyond your normal limits while laughing your head off...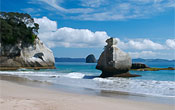 Hawaii
Hawaii is like no place on earth. Experience the Aloha Experience. We are your Hawaii experts..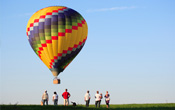 Kahala Tours & Events
Often times Kahala Travel will design our own exclusive tours and you don't want to miss out! Meet new friends – bring along some of your own!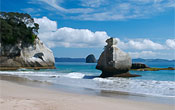 Luxury Travel
Whether you crave history, adventure, culinary delights or peaceful retreats, we can help create an unforgettable luxurious experience.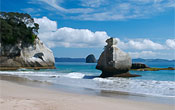 Mexico
Let us plan your travel to Mexico to experience a nation rich in history, tradition, culture, and natural beauty.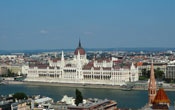 River Cruising
Experience a vacation of a lifetime with cityscapes and countryside's that will take your breath away. Indulge in gourmet meals and luxurious accommodations.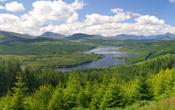 Signature Collection
Our Signature Collection offers great itineraries so whatever your interest – fitness, food and wine, music, art or photography, we have just the vacation for you.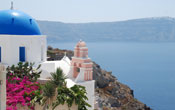 World Destinations
Discover the World! Find destination content, videos and vacation offers Worldwide!