Joyce's Family Trip to Hawaii (Post 3)
⟶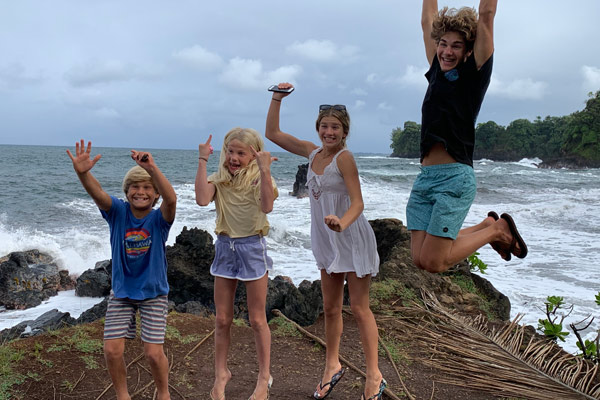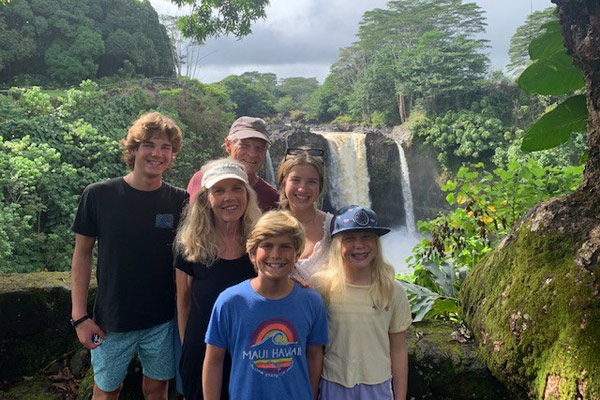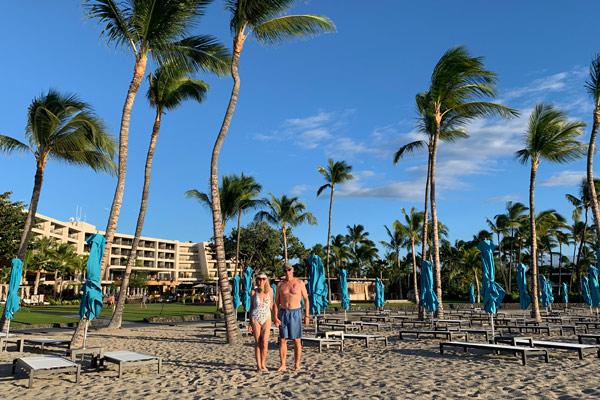 Shared photos, unforgotten memories. We feel grateful for the opportunity of traveling and so thankful that Hawaii has opened their Aloha to those flying from the Mainland. In the midst of chaos we want to share two songs sung by Israel "IZ" Kamakawiwo'ole that will make your day – "White Sandy Beach of Hawaii" and "Somewhere Over the Rainbow" (see video's below). The next time you see a rainbow remind yourself it is the beauty that comes after the storm and when you watch the sun set, the best often comes after the sun disappears when the sky lights up with color. Take some time and walk together! See where your footprints will take you. Remember when it's time for you to plan your next trip, even for a 'staycation' - renting a car, booking a hotel, or renting a home or RV, call one of our of great Kahala Travel agents – our arms are open wide with our love and aloha spirit!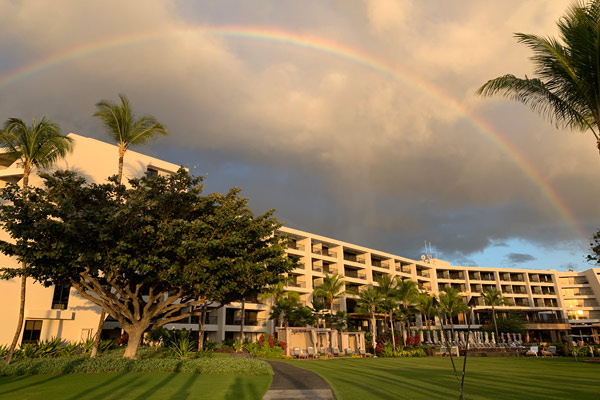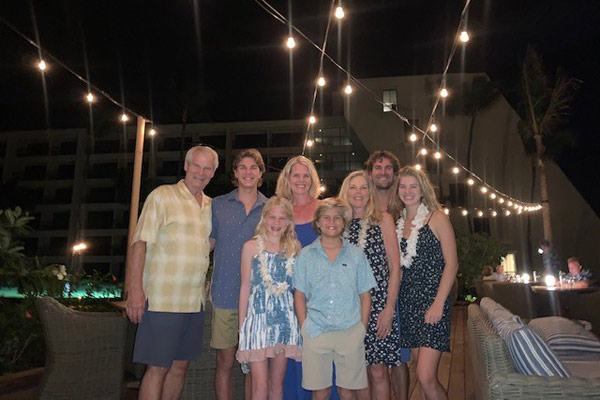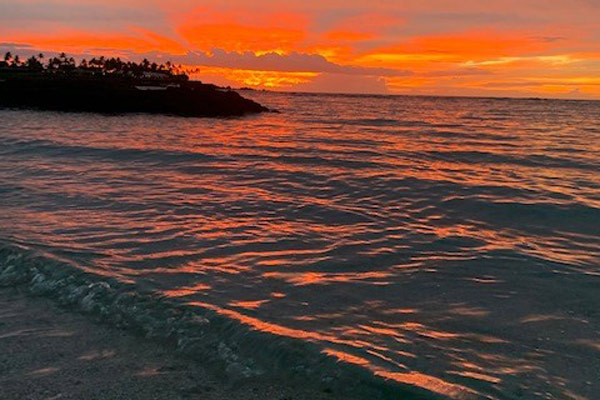 Local: 619-282-8300
Outside San Diego: 800-852-8338
Monday through Friday 8:00am - 5:30pm
Experience Joyce's Hawaii adventure with pictures and videos! Click on the links below
Here's everything you need to know to prepare you for your Hawaii vacation during COVID-19.
© Copyright 2021. All Rights Reserved. Kahala Travel.
CST: 2005620-10