Joyce's Family Trip to Hawaii (Post 1)
⟶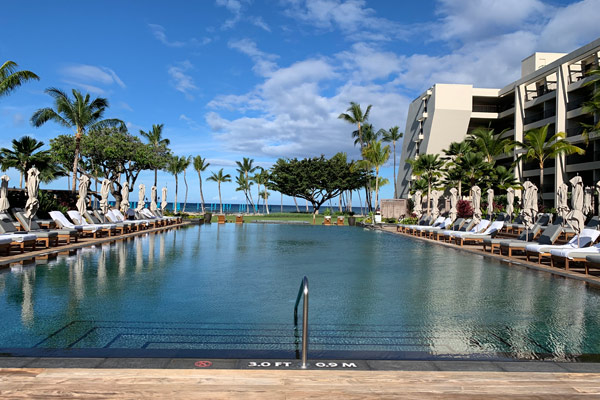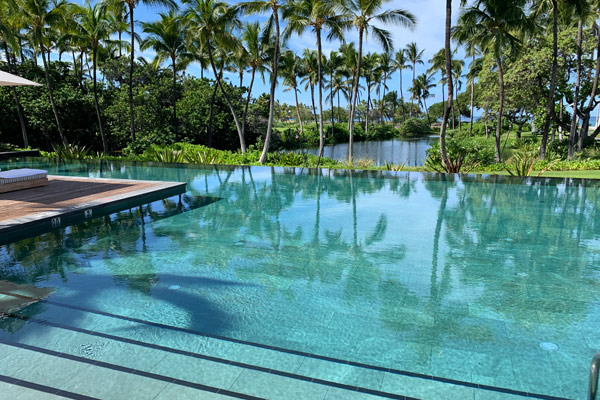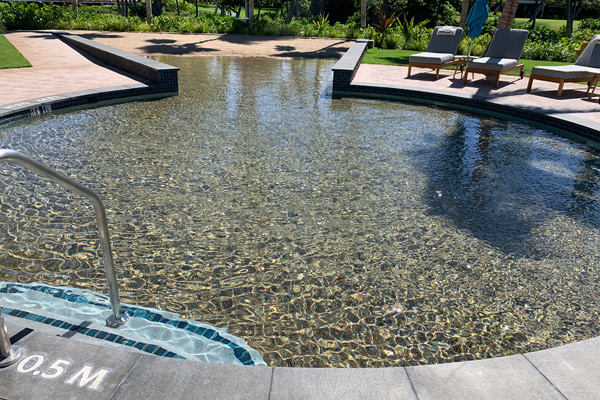 Mauna means Mountain and Lani means Heaven and when you stay at #MaunaLaniAuberge you can see the mountains while relaxing in the beautiful water which makes you feel like heaven. With their major renovation they now have two large Jacuzzis and three fabulous pools– a huge pool for family that faces the ocean, a pool just for adults next to the ponds with a view of the ocean beyond and a small keiki sand pool. All the staff are so friendly and engaging with the guests and are great with children of all ages, especially Uncle George. They have taken great safety precautions – every employee wears a mask and food service personnel wear gloves and all restaurants are outside. Each time you enter the hotel property there is a staffer verifying you are staying at the Mauna Lani and then they take the temperature of each person in your car. The hotel was built with exterior hallways so you are breathing in the fresh air!
#MaunaLaniAuberge is ready to welcome you with a feeling of Aloha so when you are ready for your next vacation be sure and call one of our Kahala Travel agents to receive our additional amenities for your stay.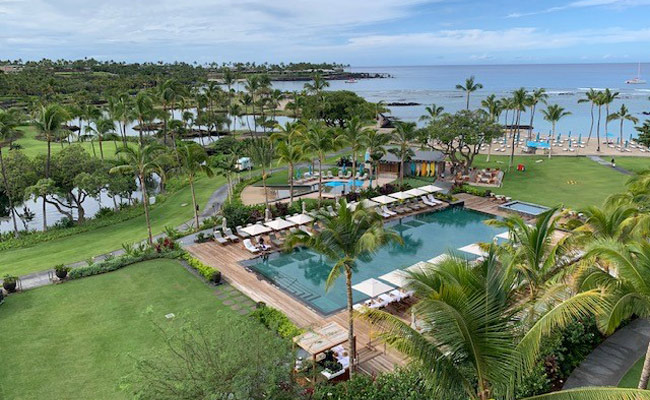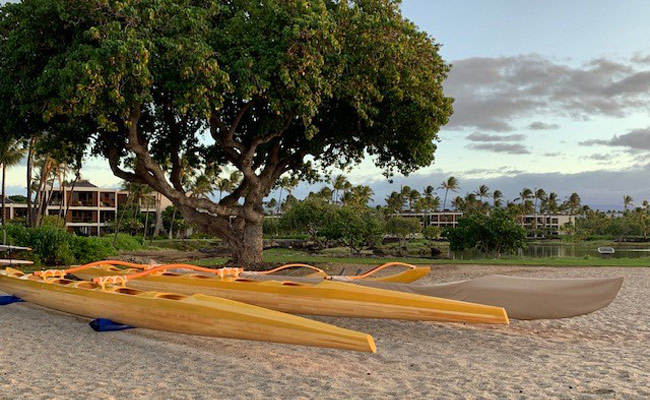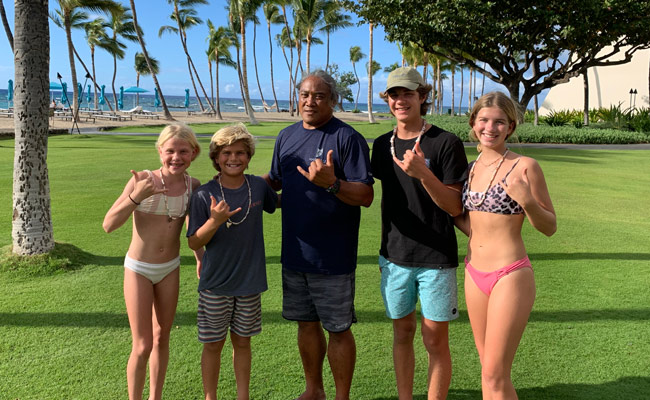 Local: 619-282-8300
Outside San Diego: 800-852-8338
Monday through Friday 8:00am - 5:30pm
Experience Joyce's Hawaii adventure with pictures and videos! Click on the links below
Here's everything you need to know to prepare you for your Hawaii vacation during COVID-19.
© Copyright 2021. All Rights Reserved. Kahala Travel.
CST: 2005620-10