Joyce's 3-Island Adventure; November 30th!
⟶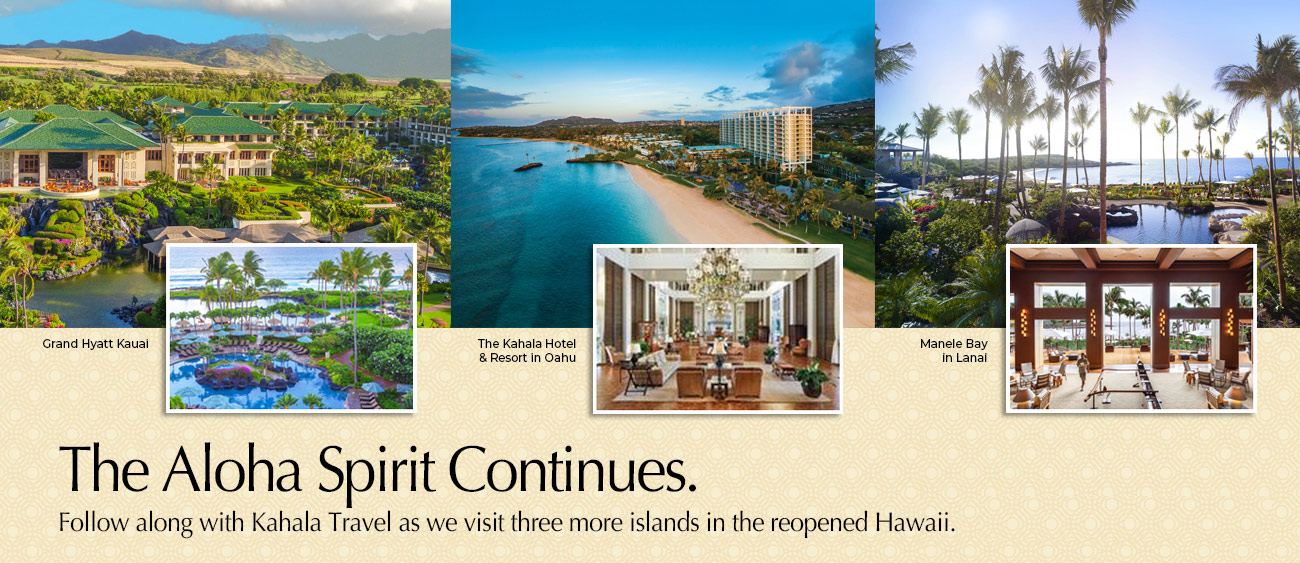 If you are looking to get away now is the time to book a trip to Hawaii. There are some great deals and you don't want to miss out. During the Holiday Season it's joyful to look back on pictures from previous trips with family and friends, reliving the treasured memories. It's fun to say, "Do you remember when we did this"? Bring back that joy and excitement with those you love, even in the planning. If you are looking for a gift for someone, what about a travel gift certificate!
Order your Certificate! CLICK HERE
Have a great Christmas and Holiday Season as we look forward to a New Year.
Local: 619-282-8300
Outside San Diego: 800-852-8338
Monday through Friday 8:00am - 5:30pm
Experience Joyce's Hawaii adventure with pictures and videos! Click on the links below
Here's everything you need to know to prepare you for your Hawaii vacation during COVID-19.
© Copyright 2021. All Rights Reserved. Kahala Travel.
CST: 2005620-10