Return to the Islands with New Discovery and Making New Memories! (Post 5)
⟶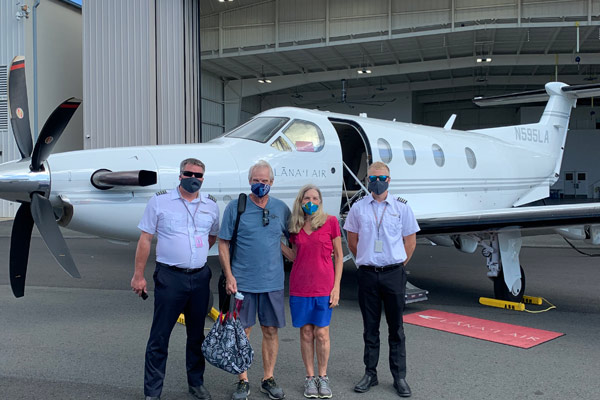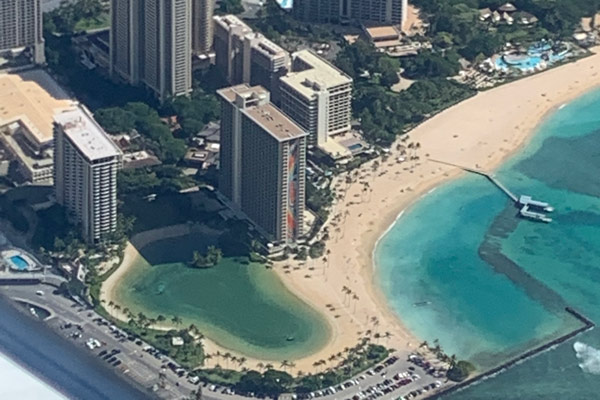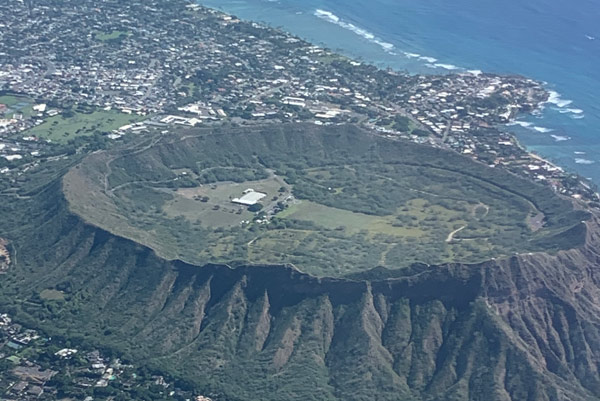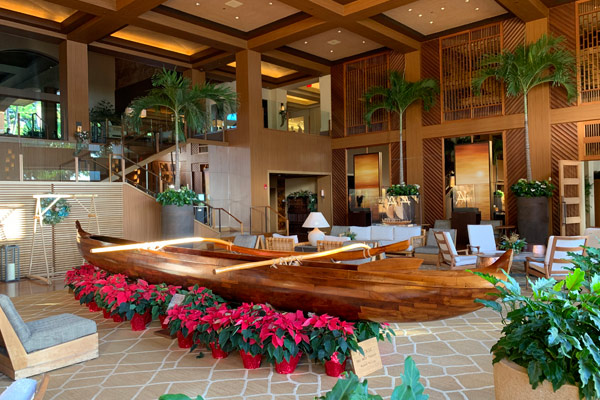 Second Island - Lanai Post 1
Off to another one of our favorite hotels, Four Seasons Resort Lanai! To enter ANY island other than Oahu you will need another COVID19 test within 72 hours of your interisland flight time. We took the test next to Gate 31 at HNL Airport without an appointment and got results back in about 5 hours via email.
Our Lanai Air eight seater plane was fabulous and we were the only ones on it!!! After dropping off our car at the HNL Airport we were picked up in an Escalade and driven to their private lounge where we took off shortly after. No waiting in lines and no lugging around our suitcases and the views from the window is fabulous, flying over Waikiki and Diamond Head Crater. Hotel Lanai is offering complimentary roundtrip air from HNL for travel now thru September 2021 if booked by March 31, 2021 so call our office for information.
Lanai is so special and everywhere you walk on the hotel grounds there is BEAUTY inside and out! Temperatures taken on arrival at the airport, at hotel and when you visit the restaurants. All four are open with great food and open wide to the beautiful landscape and the beach below. Each pool has a waterfall so the sound is relaxing as you look out towards the ocean.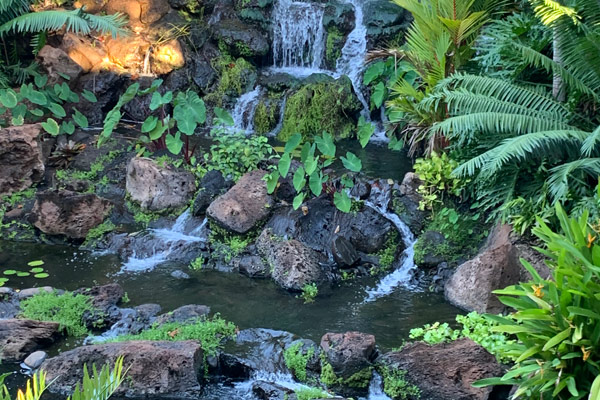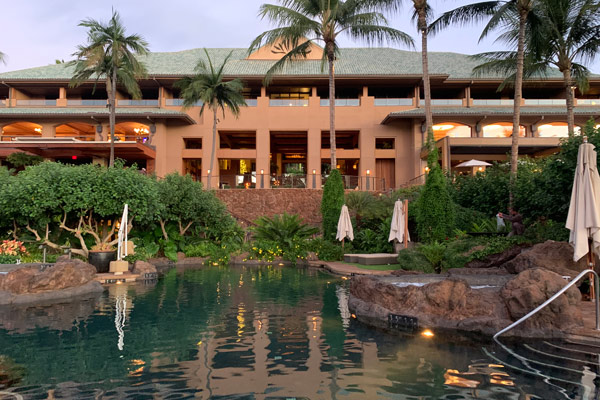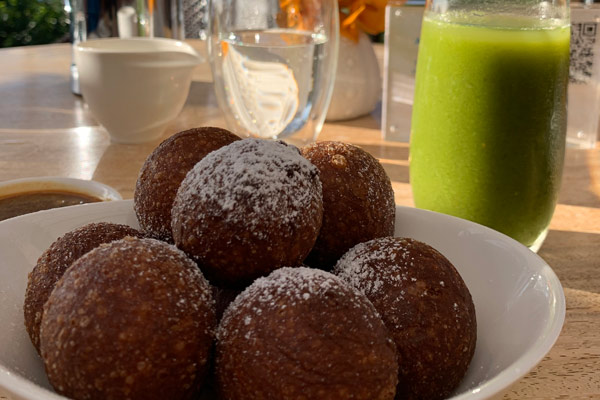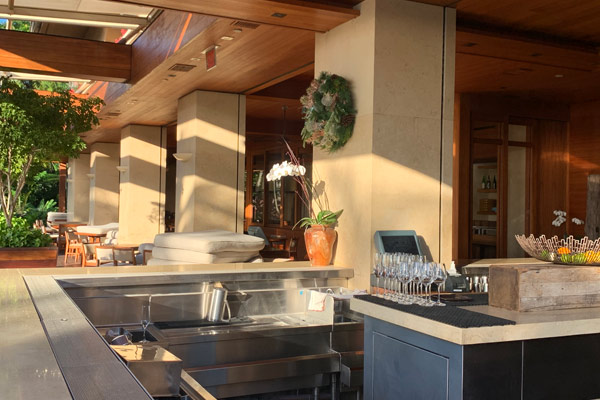 Local: 619-282-8300
Outside San Diego: 800-852-8338
Monday through Friday 8:00am - 5:30pm
Experience Joyce's Hawaii adventure with pictures and videos! Click on the links below
Here's everything you need to know to prepare you for your Hawaii vacation during COVID-19.
© Copyright 2021. All Rights Reserved. Kahala Travel.
CST: 2005620-10