Return to the Islands with New Discovery and Making New Memories! (Post 2)
⟶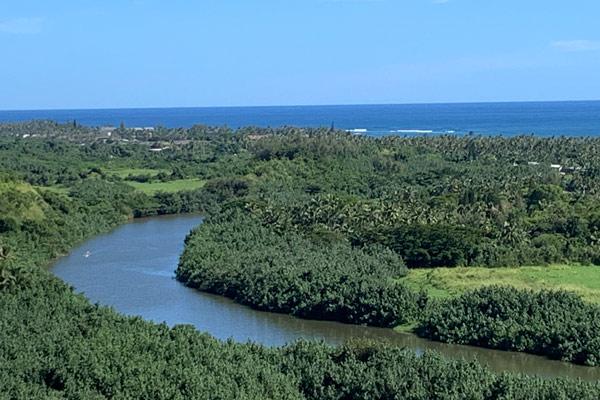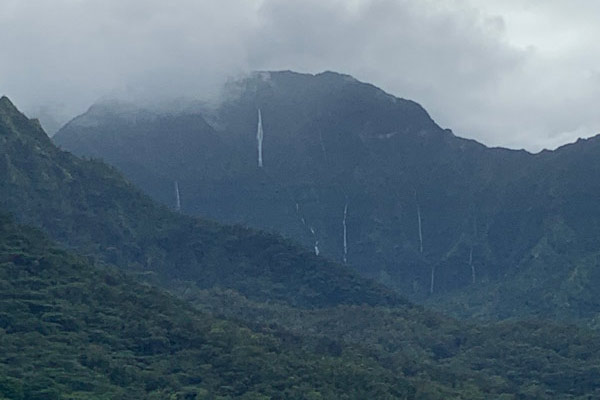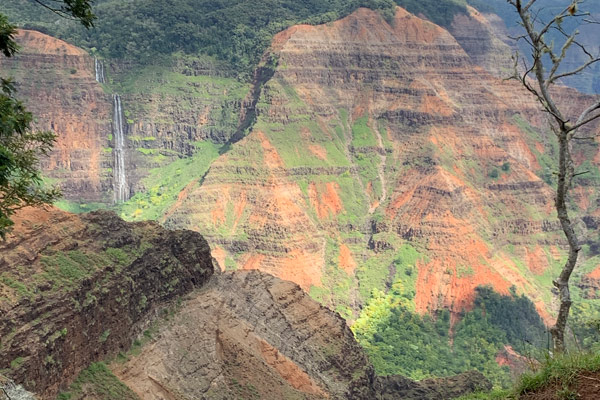 Second Island - Kauai Post 2
The Garden Isle is known for it's beauty with lush foliage and steep mountains, where if you look closely you'll see white waterfalls cascading down. Truly an outdoor island – canoeing down the rivers, hiking in the canyons, tubing down the irrigation ditches, surfing, boogie boarding or just walking in the sand. When you think you've visited all the fabulous beaches you come across one you haven't been to before. I have been coming here since 1974 and each time I discover something new. A walk along a beach or a back road that leads to a ranch filled with horses you can ride and donkeys and goats the children can see up close.
The food is great – dinner at the hotel, visit to Keoke's and Beach House! Also on one our drives we came across the BEST Shaved Ice at JoJo's at Coconut Plantation.
Watch this great video song, "Hele on to Kauai", sung by IZ:
"The Magic of the Garden Isle is Calling Me Back Home" Off to Oahu!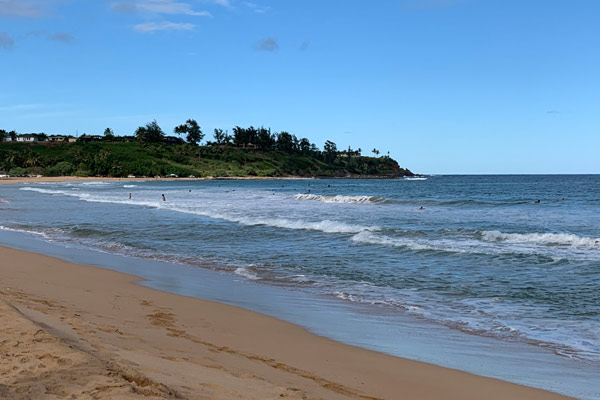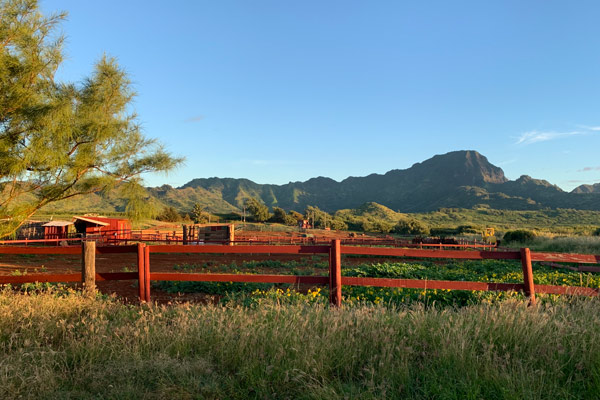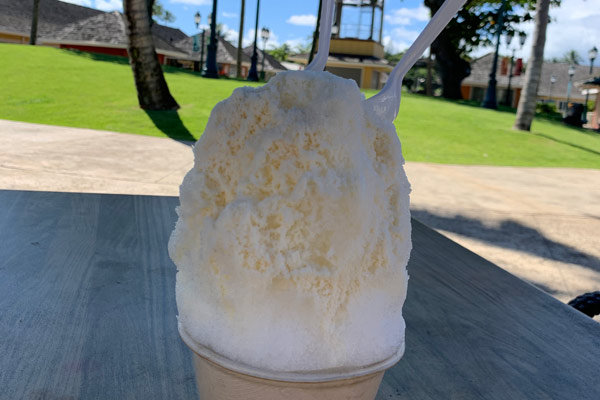 Local: 619-282-8300
Outside San Diego: 800-852-8338
Monday through Friday 8:00am - 5:30pm
Experience Joyce's Hawaii adventure with pictures and videos! Click on the links below
Here's everything you need to know to prepare you for your Hawaii vacation during COVID-19.
© Copyright 2021. All Rights Reserved. Kahala Travel.
CST: 2005620-10