Return to the Islands with New Discovery and Making New Memories! (Post 4)
⟶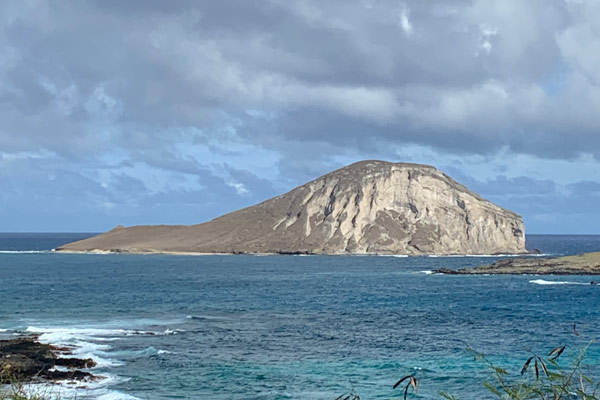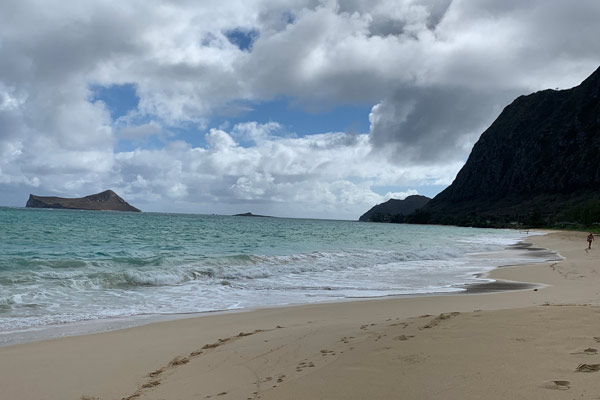 Second Island - Oahu Post 2
One day we took a drive around the island, spending time at the beaches, visiting Bonzai Pipeline, (waves were 10-12 feet). They were getting ready for the Surf Competition. So fun to FaceTime my grandson, Greyson who loves to surf as I walked by Jamie Obrien's house (a professional surfer from the North Shore). I called out his name but he wasn't there but it still got Greyson excited. Sunset and Waimea where our kids have jumped off the cliffs in the summer (with the large waves in the winter this is not something you want to do). If you haven't been to Oahu be sure and take the family to Pearl Harbor to visit the remains of the Arizona and the USS Missouri (where WWII finally came to an end on 2 September 1945), Punchbowl Cemetery, and a drive thru the Pali is fun on the way to Polynesian Cultural Center and of course a visit to Hanauma Bay which offers great snorkeling, featured in Blue Hawaii with Elvis Presley and Donovan's Reef with John Wayne. (Recommend prearranging your trip as there are long lines to enter the park)
So fun to share new memories with your family! Off to Lanai but entry required another COVID Test which we were able to do at the HNL Airport on the day of arrival from Kauai and got back within 5-6 hours.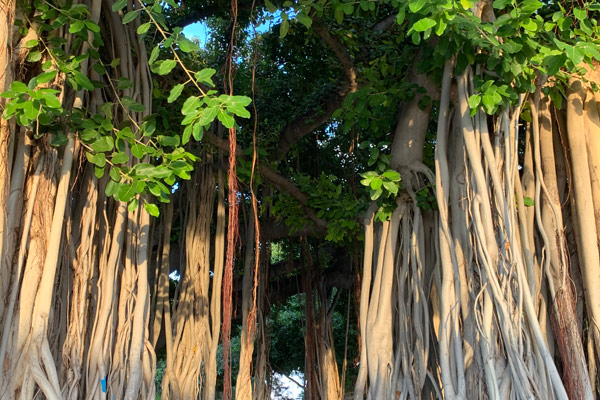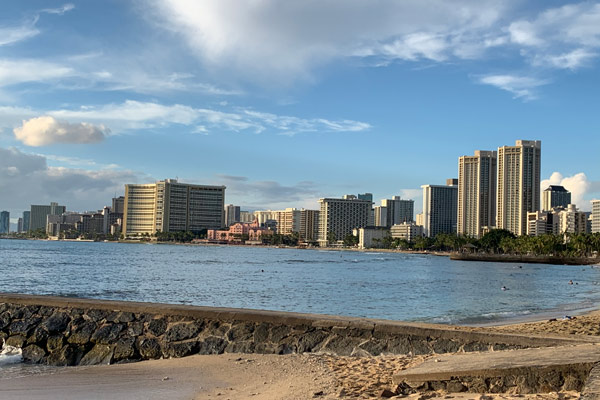 Local: 619-282-8300
Outside San Diego: 800-852-8338
Monday through Friday 8:00am - 5:30pm
Experience Joyce's Hawaii adventure with pictures and videos! Click on the links below
Here's everything you need to know to prepare you for your Hawaii vacation during COVID-19.
© Copyright 2021. All Rights Reserved. Kahala Travel.
CST: 2005620-10