Return to the Islands with New Discovery and Making New Memories! (Post 3)
⟶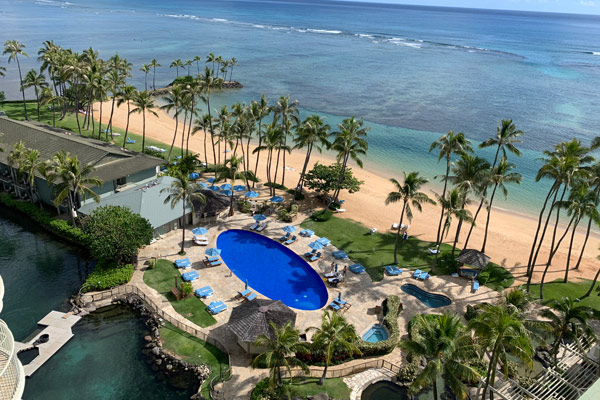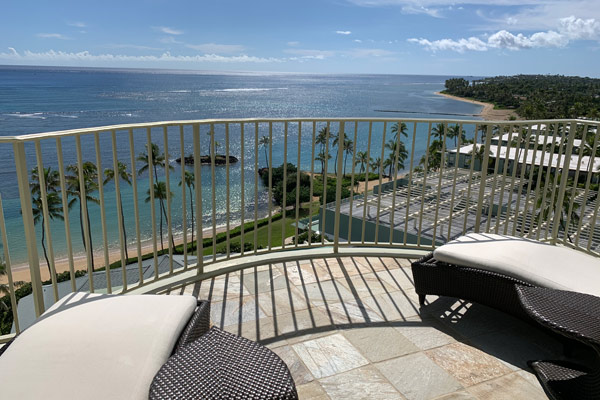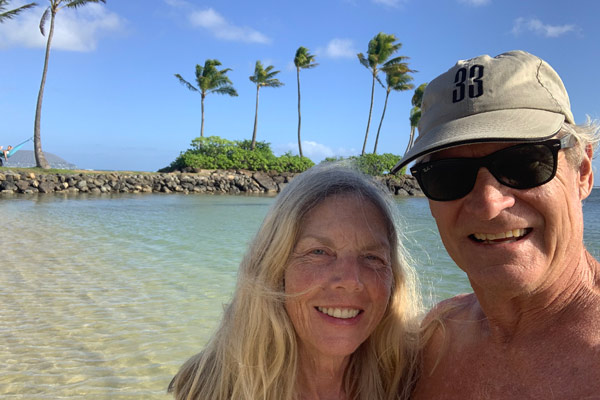 Second Island - Oahu Post 1
Traveling interisland from Kauai to Oahu currently does not require another COVID19 test, however we did need to update our medical questionnaire on Safe Travels. After showing our updated QR code to the airline and car rental office we were off to #The Kahala Resort & Hotel, located between Diamond Head and Koko Head about 20 minutes from downtown Waikiki so you aren't out of the action if you want to visit. The lobby was beautifully decorated and Christmas music played throughout the hotel. On arrival they took our temperature, asked to see the QR code and then we were ready to get up to the room and see our beautiful view of the beach from our balcony.
Kahala opened in 1964 so the hallways are wide and the rooms are big with either large or Juliet balconies which they alternate so you aren't looking right at guests next door and there are even wooden shutters in between, giving more privacy. The views are fabulous, looking at the dolphin pond, pools and of course the great sandy beach below or if you prefer there is an expansive view of a private golf course right at the back of the hotel with mountains beyond. The Kahala has been featured on many of Hawaii 50 episodes and we heard that Magnum PI was filming this week. The original Magnum filmed a lot on the beach at the park next door so when you are watching reruns you can say, "I've been there before". Our first time was 1975 and each time we return it's like coming home! When I started Kahala Travel in 1987 I loved the name as it connected me with Hawaii, our home away from home!
Beautiful landscape throughout with a beach that is great for kids and if you want to paddleboard this is the place to do it. Dolphin Quest is at the hotel and it's so fun to swim with and feed the dolphins. A professional photographer is there taking great pictures up close, and what child or adult doesn't want to brag about their experience and show the pictures to their friends when they return home. Rick and I took fabulous walks in the morning and afternoon along the beach and through the residential streets. It's so fun to explore without traffic and high-rises. Two of the restaurants are open with music at night, all open to the warm, tropical air!
Dinner out at Michel's with beautiful view of Waikiki skyline and take the kids to eat at Duke's at the Outrigger Waikiki Beach.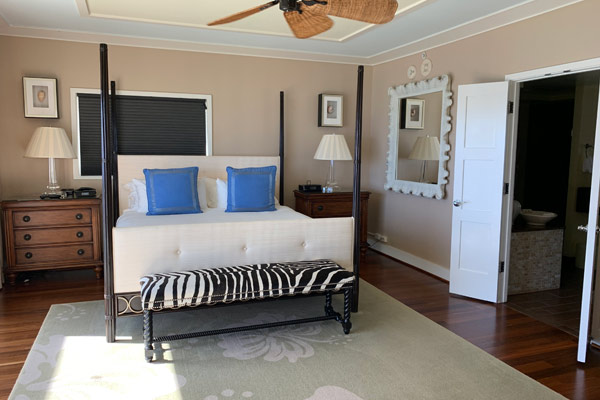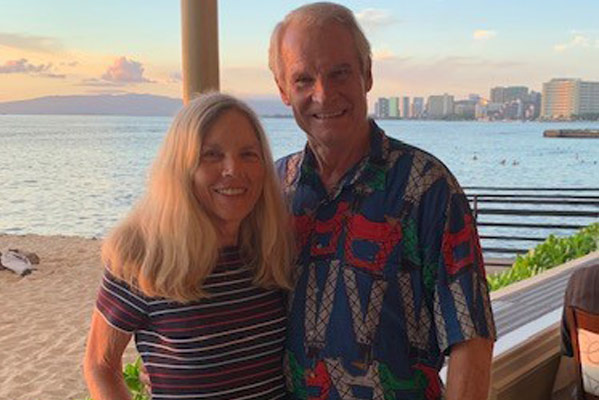 Local: 619-282-8300
Outside San Diego: 800-852-8338
Monday through Friday 8:00am - 5:30pm
Experience Joyce's Hawaii adventure with pictures and videos! Click on the links below
Here's everything you need to know to prepare you for your Hawaii vacation during COVID-19.
© Copyright 2021. All Rights Reserved. Kahala Travel.
CST: 2005620-10