Return to the Islands with New Discovery and Making New Memories! (Post 1)
⟶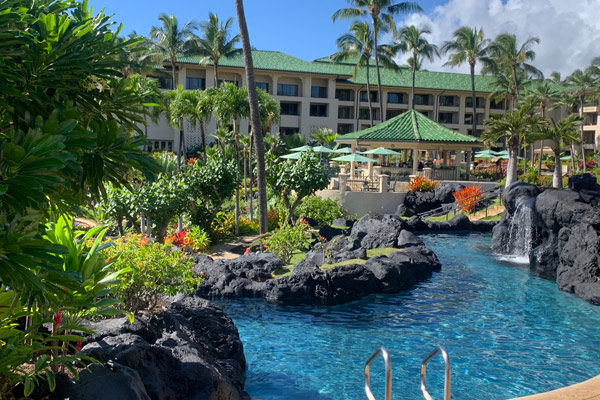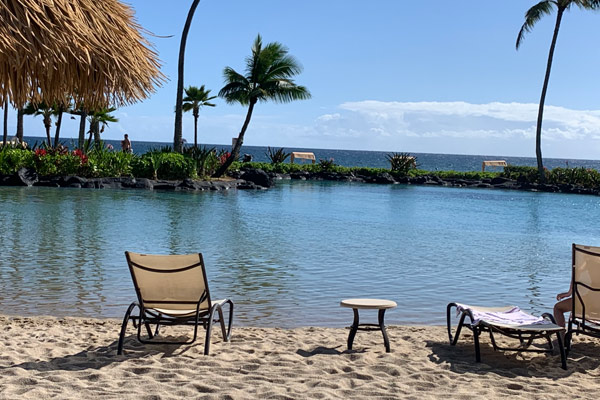 First Island - Kauai
Alaska Airlines nonstop from San Diego to Lihue, Kauai was great. Arrival went smoothly with our QR code which is also required to show when you pick up a car and at restaurants from your cell phone.
We arrived just before the "shutdown" so we were not required to quarantine. The Grand Hyatt opened up on 1November but will be closing again on December 8th until after the New Year due to the new required 14 day quarantine for travelers arriving into Kauai. The staff is sad but their spirit of kindness, wishing us Mele Kalikimaka warmed our hearts. Christmas music was played throughout the hotel, brilliant lights wrapped on the Palm Trees glowing brightly with the beautiful moon rising from the east. On arrival we were welcomed from someone who grew up in San Diego. Truly a small world.
There are views from everywhere you look. The Hyatt is perfect for families with large rooms, great pools, beach and multiple restaurants. You want a walk this is the place to start seeing a stunning sunrise and sunset lighting up the sky. Breakfast was delicious – selecting from a buffet that was chosen by the guest but served by the great staff!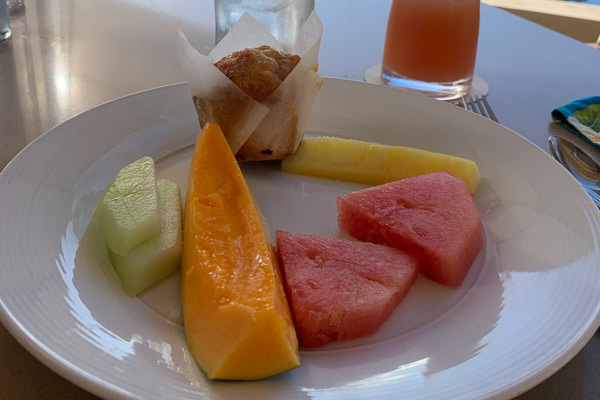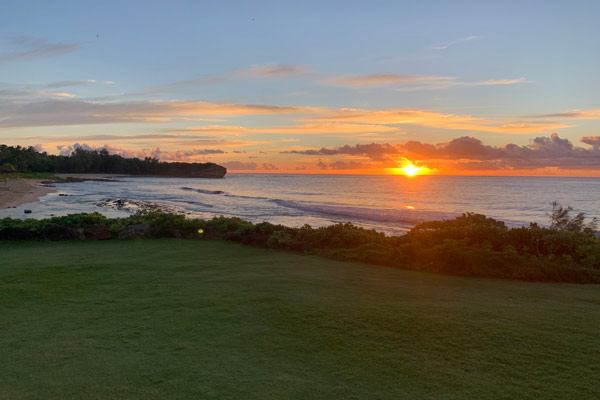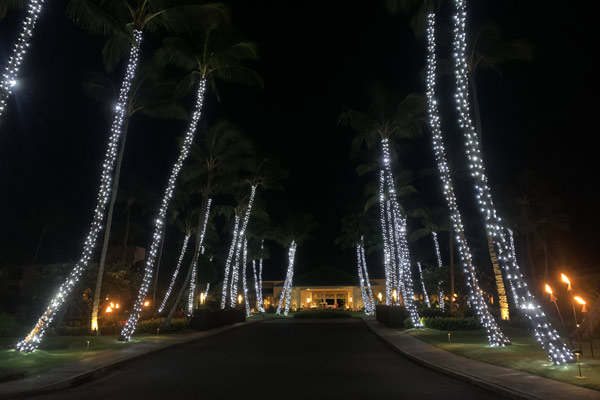 Local: 619-282-8300
Outside San Diego: 800-852-8338
Monday through Friday 8:00am - 5:30pm
Experience Joyce's Hawaii adventure with pictures and videos! Click on the links below
Here's everything you need to know to prepare you for your Hawaii vacation during COVID-19.
© Copyright 2021. All Rights Reserved. Kahala Travel.
CST: 2005620-10